Business Headshots and Personal Branding Photography
What's Your Super-strength? Does It Show in Your Headshots?
If you've come to appreciate the power of having good headshots, but attaining them for yourself feels out of reach, before you start wondering, "who should I call?" or "how many minutes of shooting will I need?," I'd like for you to think about the more important thing: "How will my headshots communicate
my super-strength
?"
Everyone has a superpower... that innate asset... the real reason why someone will come to trust and depend on you. It's a major part of your personal branding and it is crucial that the body language in your headshots communicate it. Is it your warmth and affability that prospects will recognize in your photos which gives them a sense of care and comfort? Or is it an exhuberant quality to you that assures them of the joyful experience they'll have with you? Is it a keenness and drive captured in your eyes that tells them you're ready to tackle their crisis? Whichever service you provide and whatever your strength is, if your photographer understands the importance of this and guides you towards capturing it, your headshots will be a success. Don't focus only on getting pretty pictures; that's a given. Focus on what matters with a photography experience that delivers you results, not minutes on a clock. Your personal brand is too important to be treated like just another booking in a photo studio's carousel of 30-minute photo sessions.
LET'S DISCUSS YOUR HEADSHOTS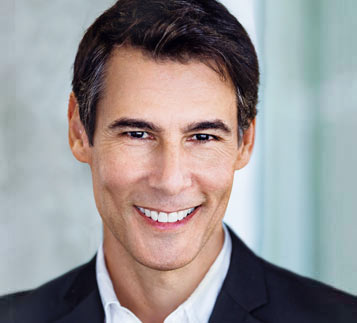 I've worked with Oscar on two occasions and our sessions have produced the best headshots I've ever had. There were so many good shots to choose from. He has an easygoing approach combined with incredible photography skills. I'd never get compliments on my previous photos but now I do!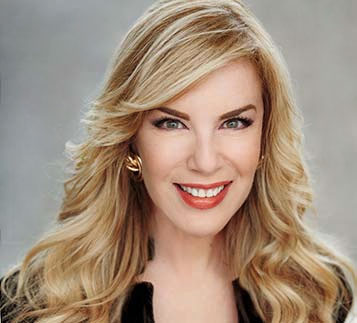 I'm so happy with my photos! Thank you for taking your time and giving such great care to me throughout.