About Oscar: Orlando Headshot Photographer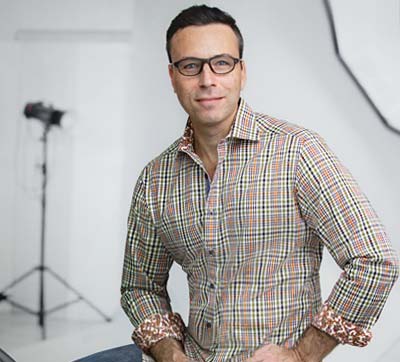 If there's one takeaway I'm hoping you'll have from stopping by is knowing what you'll gain by working together. You'll have a partner to develop your personal brand today and as far as your professional journey will take you. I refer to your headshots as being part of your brand because it's important that we don't think of them as merely good-looking photos. If I can make your headshots help your brand instill confidence to the viewer through your eyes, through your body languange and pair it with your unique personality, you will have gained much more than just "nice pictures." Of course I'm going to help you with styling and looking sharp. But all the details come together to enhance the most important thing ... what makes you uniquely you. This is how your headshots will become a symbol to your prospects that can reassure them of how you might meet their expectations. They can contribute to the deciding factors that makes them want to pick up the phone and call you. My goal with every client is to guide them to achieve just that and provide them with a comfortable experience along the way. I want you to have an unpressured photography session that will leave you feeling accomplished and optimistic about your personal image.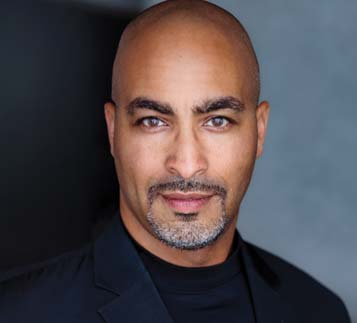 Oscar is very professional and easygoing to work with. I would highly recommend anyone who takes their career seriously to work with him in the future whenever possible!"
Oscar was a pleasure to work with. He was personable, professional and creative. His space was clean and spacious. He had a variety of backgrounds, equipment and a few supplementary wardrobe options to enhance the shoot.