Actors Headshots San Diego
What potential will casting see in your headshot?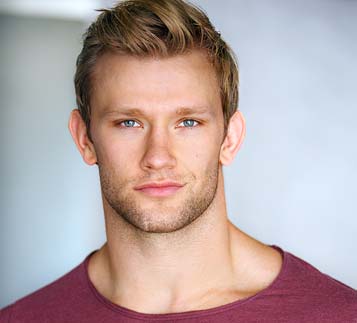 Oscar is fantastic!! He's professional, takes his work seriously, and knows how to get the best out of his clients. I've had my headshot taken by over a dozen photographers, and this has been my most pleasant experience, everything from the set up, to the flexibility, to the guidance... everything.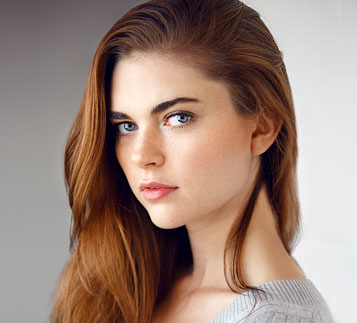 So incredibly happy with my new headshots, Oscar is very professional, friendly, efficient and has a great attention to detail. The lighting he creates in his studio has outstanding results, and looks so flattering , even before any retouching. Highly Recommended!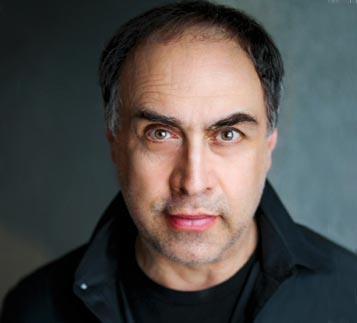 Oscar, these are some fantastic shots here! Thank you!! My wife just took a little surf through with me and said "This is the best session you've had to date" I agree!
Actors and models crucially depend on having good headshots and I want to help you knock it out of the park with this important investment. I don't just aim to give you pretty photos, my goal is to also ensure that your charisma breaks through so that your headshots stand out in every way. I want your photos to have a captivating presence within the screen full of submissions that casting offices need to navigate through. Our photo session together will be a fun collaboration focused on landing you photos with impact.
GET PRICING & BOOKING INFO