About Your Professional Headshot Session in Miami
Pricing and Process Information:
Our session together will be relaxed and un-constrained by time. I don't try to sell a "package of minutes". I limit the number of shoots I do per day so that you never have to feel rushed. The goal is to get you photos where your self-confidence and personality are as present as can be. We can take as little or as long as needed until we get you there. I focus on getting you results, not time on my clock.
As important as it is to get you styled, posed and get the lighting nicely set up at your shoot, the most important thing is that genuine expression that we'll be working on to come through in your headshots. No matter how nicely-defined your jawline looks or how well put-together your hair is, it will matter little if your photos lack that important factor. This is what can take time to achieve and my commitment to you is making sure that your headshots do so (and that you have fun along the way).
I'll be coaching you throughout the session on expression, body languange, styling .. I'll worry about all of the details so you can just relax and be yourself. A few times during the session, we'll stop and look at some of the images to review what we're getting so we can make any desired adjustments.
CONTACT FOR MORE INFORMATION
R A T E S
The headshot session fee is $325 at my Miami home-based location*. This Includes:
Pre-session consultation to lay out all of the goals
Wardrobe guidance and recommendations for makup and hair
End-of-session image selection advice. We'll sit down together, grab a drink and go through the shoot to narrow down your image selections. You can get any input from me. This gives you control of the final cost depending on how many images you'll need to use.
Licensing per image selected is $55 and includes professional retouching
Performers who need input from their agents, managers or coaches may order an optional online gallery that can be emailed to anyone for selection guidance. Gallery is published online for 30 days - fee is $65
* Sessions at your home, office or other location are also available. Contact for more info.
I don't sell photo packages as every person has different needs. I offer a service that is customized to your goals. This way, you don't have to commit to anything you don't need. Once you sit down and see your headshots, you decide how many you have that will work for you. When you pick your favorites, I will have them professionally edited, retouched and delivered to you in high resolution JPEGs. If you indicate any image that you'll be wanting to use on a social media platform like Linkedin or Instagram, I'll also include a version of the image cropped and sized for the platform so you don't have challenges trying to format it to look good in your profile. Easy enough right? I look forward to working with you!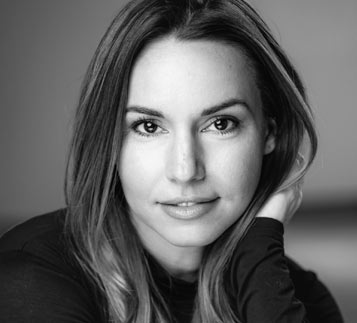 Wow..I'm extremely happy with my headshots and we captured so many great images in just over an hour. Oscar is professional and has a great space that makes shooting a breeze. I highly recommend him for anyone looking to get headshots. Thanks again Oscar!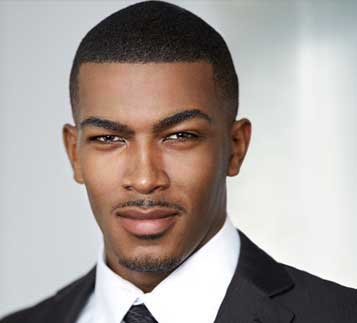 Oscar is a very talented individual and photographer... I enjoyed working with him & would definitley recommend him as a great photographer to work with.