San Diego Corporate Headshots Package Pricing

---
Pricing for packages detailed below cover the in-studio photshoot session fee for one person and delivery of final retouched images after selection. For add-on services such as makeup services, on-location shoots, team / group rates or ultra-high res images (for posters or billboards) please contact us detaling your needs for a customized quote.
REQUEST A CUSTOM QUOTE
What Clients Are Saying....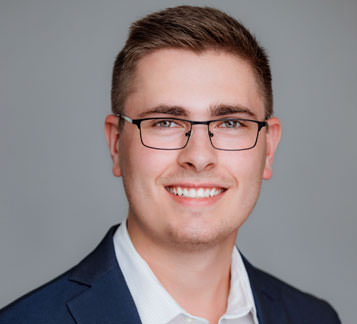 Oscar is absolutely amazing. I emailed him last minute for an important headshot and he had it to me ahead of time. Aside from his extreme quality and efficiency, all the way from the moment I rung the doorbell to his studio, to me leaving satisfied, Oscar was hospitable and kind. You will not find this level of service anywhere else in the Metro area.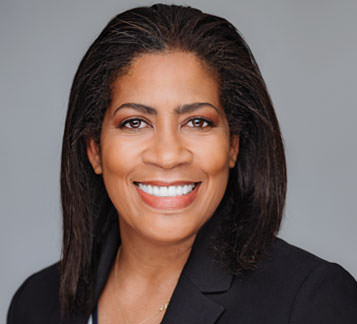 I couldn't be more pleased! Booking was easy and Oscar made the session relaxing and fun. The entire process from start to finish was smooth and the final set of headshots are amazing, I am 100% satisfied.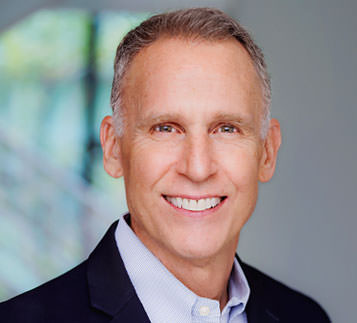 Oscar is a Pro! From making an appointment to receiving my photo, everything was first class. Unequivocally, I recommend Oscar if you want a professional headshot. He's worth every penny of his fee.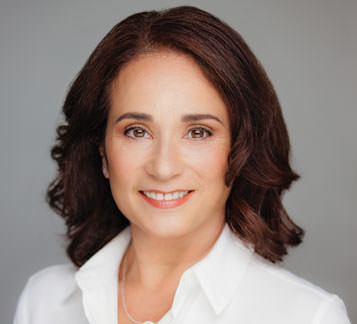 I am so glad that I came across Oscar. Easily the best experience to date, I can't say enough about how professional he is and the quality of work that he provides. Oscar made sure everyone was comfortable and enjoying the experience. I was so pleased with my session and final photographs that I will continue to use him in the future. 100% recommended.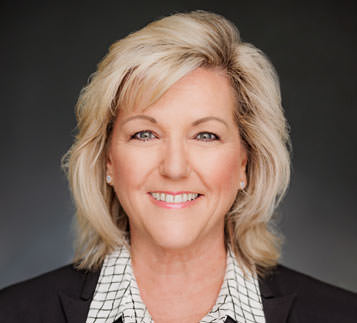 Oscar is a true artist (and IMHO a magician). I've never enjoyed being photographed but Oscar put me at ease almost immediately. That comfort allowed me to relax and enjoy our session. The feedback from friends and colleagues has been so positive. I definitely recommend Oscar to shoot your next headshots.