About Oscar: San Diego Headshot Photographer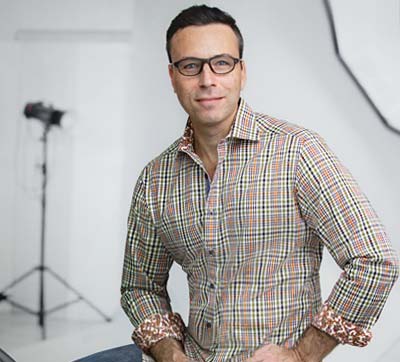 If there's one takeaway I'm hoping you'll have is knowing what you'll gain by working together. In today's digital age, your headshots can become a symbol to your prospects that can reassure them of how you might meet their expectations. They can contribute to the deciding factors that makes them want to engage with you. My goal with every client is to guide them to achieve standout images and provide them with a comfortable experience along the way. I want you to have an unpressured photography session that will leave you feeling accomplished and optimistic about your personal image.
SET UP YOUR PHOTO SHOOT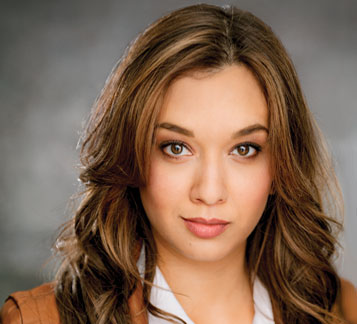 I did A LOT of research before landing on a photographer but once I had that first phone call with Oscar, I knew immediately that I wanted to work with him. Not only is he extremely welcoming and professional, but also very talented, detail oriented and devoted to his work. The most difficult thing about the whole experience was choosing which final headshots to use because every image looked AMAZING."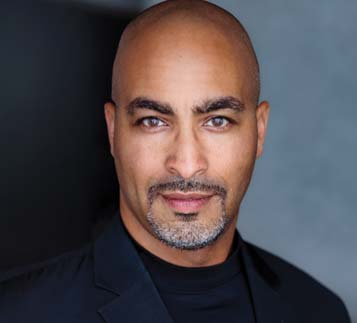 Oscar is very professional and easygoing to work with. I would highly recommend anyone who takes their career seriously to work with him for their headshots whenever possible!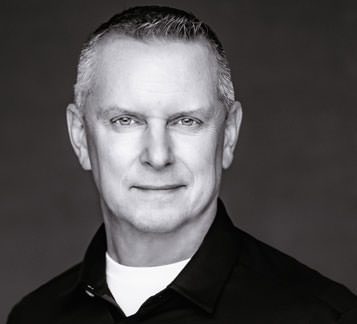 Oscar did a phenomenal job coaching through the entire experience. He made great suggestions along the way that enhanced the end result and accelerated the distance between where I started and getting what I needed. Very happy with the results"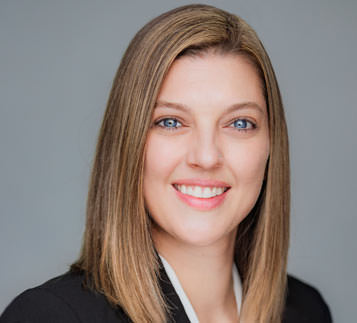 Oscar is amazing! He takes the time to ensure you look your absolute best! He puts a lot of care and attention into every last detail, and I could not be happier with the results!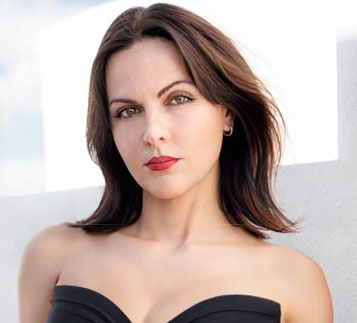 Oscar truly cares about delivering a quality product to his clients. His commitment to excellence and dedication to capturing the perfect shots are unmatched. Oscar is also very kind and accommodating, which makes working with him an absolute pleasure!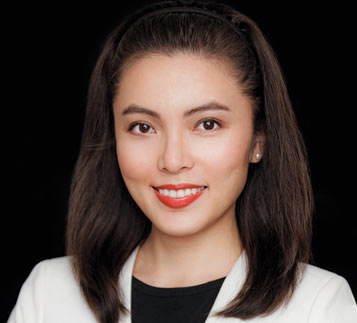 I had great joy working with Oscar! He made me feel very confident and relaxed during our session. He cares deeply about clients' needs and spends time capturing the best shot.