From profiling your Board of Directors in the annual report to introducing your clients to the whole team, we've got you covered with modern, impactful headshots.
What's Covered In a Staff Headshot Session:
Setup at your Southern California area location/office or at my centrally-located San Diego studio.
5-10 minutes with each team member.
Easy posing instruction and guidance for capturing great expressions.
If desired, instant review of their photos to pick their favorite.
Full retouching included of their selected headshot. Retouching includes blemish removal, evening of skin tones, natural-looking smoothing if desired, stray hair removal, brightening of eyes and smile.
Makeup artistry may be added to the session.
Selection of backdrop that matches your business branding or usage of your work environment as the background. Custom backdrops may be ordered.
Group photos can be added as needed to your photshoot. Details on grouped headshot options are outlined below.
Executive portraits and work environment photography can also be added as needed to your photshoot. Details on more corporate photography options are outlined below.
Group Photo Options:
Group photos are fantastic visual assets for a company to use within various materials. The following are two options available to be added to your corporate photo shoot along with the pros and cons of each.
The
Standard Group Photo
option is the simple physical grouping of your team members and photgraphing them all together. The advantage of this approach is cost efficiency since not much post production work is needed. The disadvantage of this option is that when the group involves more than 5 persons, not everyone's expressions will be on point at the same time. The other disadvantage is that the photo becomes immediately outdated when the makeup of your personnel changes.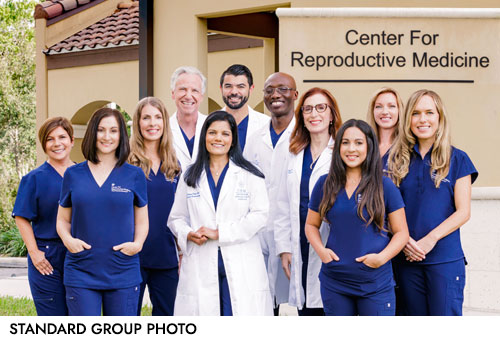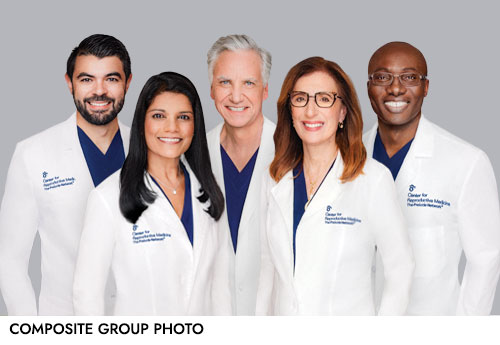 The
Composite Group Photo
option is a digitally stitched photo of your individual personnel into a grouped image. The advantage of this approach is that every person is photographed individually to achieve their ideal expression in the perfect shot. Then each person is merged together into one grouped photo. Everyone looks great and you have the flexibility to readily have people removed and added as the makeup of your team changes. The disadvantage of this option is that more post-production work is required which involves a higher initial cost, but a lower cost to update your team photo when new team members join or leave. On the flip side, the
Standard Group Photo
option is less costly to produce, but is much more costly to reshoot when a new photo is needed to reflect the current makeup of your staff.
Executive Portraits and Workplace Photography Options
Sometimes portraits that help tell more of a story or reflect your work environment are needed and we've got you covered with that too. Your team headshot session is the perfect time to add photography assets in addition to the personnel profile headshots that reflect your business and what you offer. Request a quote below to get your company branding enhanced with our corporate photography services today!
| | |
| --- | --- |
| Request A Quote | |